African Bible Colleges Mission Statement
The chief aim of African Bible Colleges Inc. (ABC) is to train young Christian men and women in Africa how to be changemakers in their community, and give them exceptional leadership skills relevant to the context they will be working in. Through its work in Liberia, Malawi and Uganda ABC is committed to proclaiming salvation through Christ alone while perpetuating, uplifting and preserving biblical Christian principles.
CODE OF CONDUCT:
African Bible Colleges (ABC) is for the establishment of a Christ-centered community that promotes unity. When you join our ABC staff team you are to participate in a professional and God glorifying manner. No matter where you are YOU are a ambassador for Jesus Christ and an ambassador of ABC. We expect ABC staff and missionary staff to strive to do all things with excellence in alignment with 1 Corinthians 10:31, "So whether you eat or drink or whatever you do, do it all for the glory of God".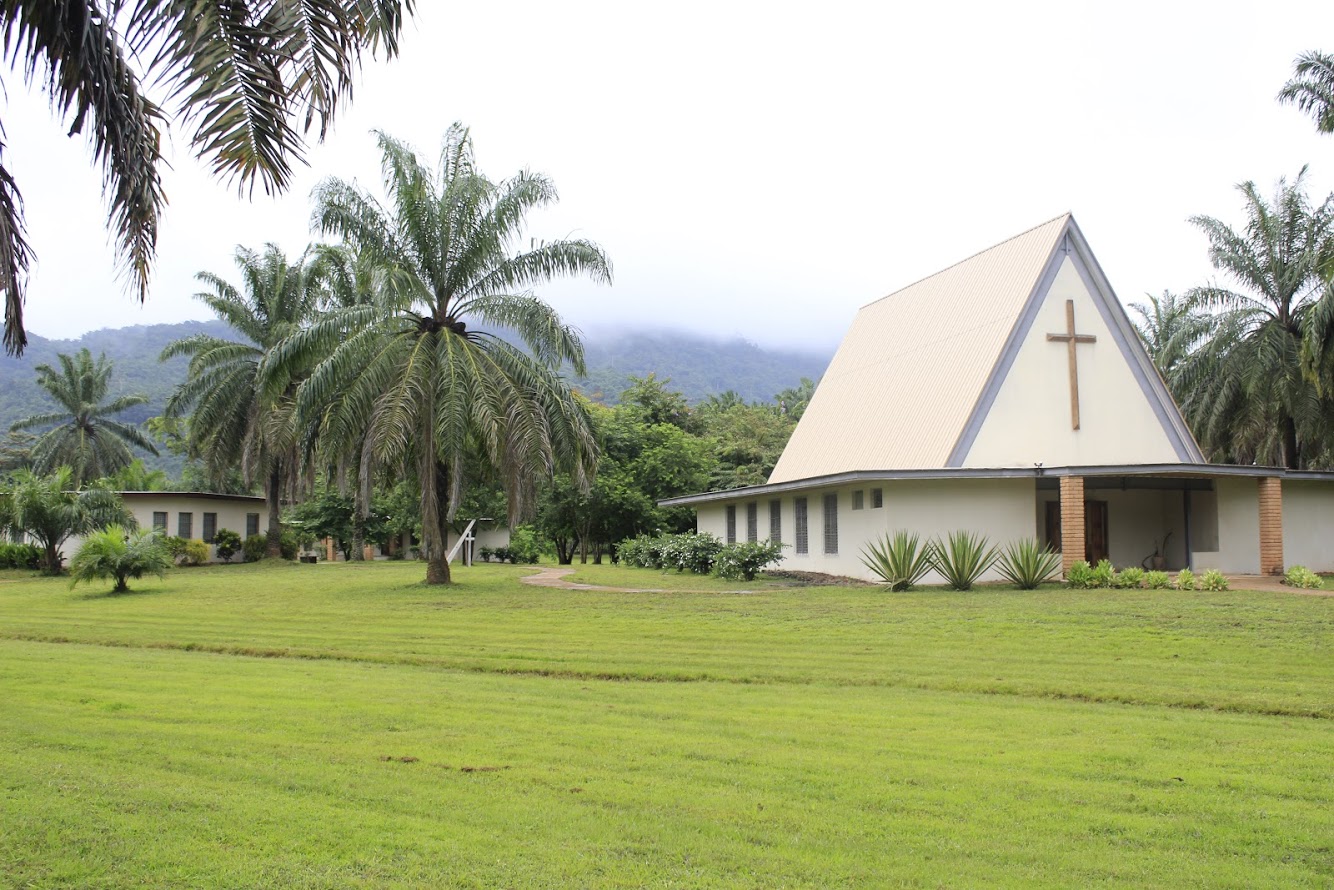 HELPFUL RESOURCES
PRE-FIELD INFORMATION = COMING SOON!
If you are partnering with our organization for longer than 3 months to a year at any one of our campus locations in Africa we ask that you please fill out a "Missionary Profile" below.
FIELD TRAINING & TOOLS
BEFORE YOU GO:
Before you head out on this amazing journey with the Lord to Africa please familiarize yourself with the information we have provided, watch our Pre-Field Info video, listen to our audio files and submit your quizzes at the end (quiz submissions are a African Bible Colleges staff requirement).
ABC Malawi Missionary Staff are required by African Bible Colleges to attend an in country orientation in August. You will be contacted by Transitional Orientation Coordinator, Annabelle Chinchen. Please make the necessary arrangements to ensure you are present during orientation week.
IMPORTANT PRE-TRAVEL CHECKLIST:
You have read through the ABC campus information you are traveling to.

You have communicated your flight information with an ABC Representative in the country you are traveling to.

You have given your contact details as well as emergency contact details to the ABC home office.

You have settled housing arrangements with the USA home office as well as an ABC Representative in the country you are traveling to.

Your passport as well as a photo copy of your passport photo page is in your carry on.

You have purchased a visa for the country you are traveling to.

Upon request (it is your responsibility to ask the home office for this document), have a letter from the home office with you before you leave.

You have purchased International Medical Insurance.

If you plan on driving overseas you have a international drivers license. Triple AAA distributes international drivers licenses.

You have packed all valuables in your carry on and have TSA approved locks for your luggage.

Your luggage is under the airlines weight limit.

You have packed an extra pair of clothes in case your luggage does not arrive on time. Keep luggage receipts in a safe place ( you may need those!).

You have plenty of blank pages in your passport. See airlines regulations, typically you need at least 3 blank pages when flying Internationally.

You are aware of the wood and animal products regulations for the country you are traveling to. The U.S. Embassy in Lilongwe, Malawi, strongly encourages all U.S. citizens to exercise extreme caution when buying or travelling with any wood or animal products. VIEW DOCUMENT HERE

Be safe, have fun, and enjoy your trip! Remember God uses all types of circumstances to grow our faith and reveal His loving character to us. Expect the unexpected for the best is yet to come!
CAMPUS & COUNTRY INFORMATION:
African Bible Colleges has 3 campus locations in Africa. For more information about ABC's in-country accommodations please click on the country location you are serving in.
CROSS CULTURAL INFORMATION:
The Vision and Legacy of ABC
Founders, Rev. Jack and Nell Chinchen
Ministering In A Cross-Cultural Context
Pastor Humphreys and Kate Mkandawire
RECOMMENDED RESOURCES FOR CROSS-CULTURAL MISSIONARIES
The following information is gathered from sending mission agency One Challenge and Biola University Professor Kevin Cain. This additional information is a collection of suggested readings, blog posts and videos to help cross-cultural missionaries with their transition overseas.
SUGGESTED LITERATURE: Compiled by Intercultural Studies Biola Prof Kevin Cain
ENDORSED COUNSELING
African Bible Colleges Inc. partners with counselling services offered by Louis Steenkamp. Louis is a professional counselor based in Pretoria, South Africa. Louis has a very unique perspective from his experience living in two different cultures. Louis is a South African who lived many years in the U.S. where he attended university and met his wife.
In the case of a critical emergency, ABC has and will fly Louis up from South Africa to tend to our ABC Staff.
Please feel free to contact Louis louis@lscounselling.co.za if you desire to move forward with setting up an appointment with him or visit his website www.lscounselling.co.za
Your options with making an appointment with Louis are:
Stop in SA for a one-on-one appointment

Video chat appointment(s)
OC (One Challenge) Mobilization Blog:
OC's Mobilization blog are posts composed by Jeff Bosel, Director of OC Mobilization. These blog post address relatable culture experiences overseas and truth guided by God's word.
PRE-FIELD TRAINING & POST FIELD DEBRIEFING PROGRAMS
African Bible Colleges Inc. endorses MTI (Mission Training International). MTI exists to help provide training that is relevant, practical, in-residence training on the make-or-break issues that help make cross-cultural messengers of the Gospel more effective. If you are interested in pre-field training or debriefing once you return to your home culture we suggest attending one of MTI programs https://www.mti.org
Transition can be a challenging yet character growing. This "Transition Bridge" is a model to help you understand a process many experience when traveling and serving overseas. Know that it is OK to not be OK, even in the midst of chaos when you feel you have fallen off your "Transition Bridge" Christ's love and grace caches you. Allow Him to be your anchor in times of chaos and we encourage you to have "Faith in action, God in motion" (words from ABC Founder, Rev. Jack Chinchen). Do not loose hope you WILL reach the other side of the bridge.
"I will make the Valley of Archor (trouble) a door of hope." Hosea 2:14-15
ABC STATESIDE OFFICE IN MISSISSIPPI
Shipping Address:
AFRICAN BIBLE COLLEGES
5343 CLINTON BLVD.
CLINTON, MS 39060
Phone Number:
601-922-1962
E-mail Address:
abcadmin@africanbiblecolleges.net
ABC STATESIDE OFFICE IN SAN DIEGO
E-mail Address:
sandiegooffice@africanbiblecolleges.net